Therapy for strong, caring people who have experienced trauma.
You've always been the strong one; but, right now you don't feel so strong. You'd like to let your guard down for a second and catch your breath. But you don't think you can. It would be better to just keep going, pushing, harder, longer. Right? That's what you're used to. It has worked in the past. But, THAT thing that you keep thinking about, have nightmares about and can't stop remembering is starting to wear on you. Your usual methods of coping isn't cutting it, and you're thinking about talking to a psychologist.
Sometimes that independence and self-reliance that helps you succeed in most areas of life also keeps you from asking for help. I get it. After 20+ years in the military, deployments to Iraq and Afghanistan, and being raised in a community that values self-reliance…. I get it. I focus on working with strong, caring people who've experienced trauma.
For a moment, set aside the embarrassment, shame or skepticism you feel about therapy. Push the pause button on your many responsibilities. Let's take a moment to focus on you, so you can continue to have the strength to focus on those you care about.

Michael Mason, PsyD
Michael places emphasis on connection, meaning, and purpose in life. He has a dry sense of humor, and can always find an upside in a situation. He, in addition, doesn't use psycho-lingo in everyday conversation and, therefore rarely uses it in therapy.
Michael, owner of Round Rock Square Hole, PLLC, is a Retired Veteran who began military service as an enlisted Coast Guard member and retired as an Army officer. He has deployed to Iraq, Afghanistan, and in support of Hurricane Katrina.
Michael is a Licensed Clinical Psychologist. He attended the University of South Alabama and Carlos Albizu University. He often uses Cognitive Therapy and Existential Therapy. He uses empirical methods, with an understanding of sample bias and its effect on results. You can learn more about him here.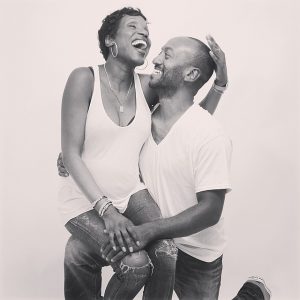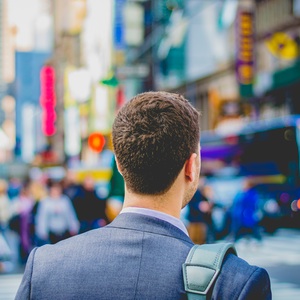 We do what we do because we know what it means to give, to serve, to sacrifice.
We want to be there for those who always put needs of family, friends, Battle Buddies, Shipmates, Wingmen, or other responsibilities above themselves.
Normal people engage in therapy (a.k.a. counseling) because they understand it's a tool. What carpenter says "I'm too much of a man, woman, or superhero to use a tool!" Is he/she the tool?"
Normal people use a hammer when the job calls for a hammer. Extraordinary people too often think they can do the job without one.
Guess what?
They can! But can you imagine what they're fist will look like when they finish?