Therapy for strong, professional women who have experienced trauma.
I offer counseling and other psychological services for strong, professional women who are used to being a rock that others depend on. When that's what you're used to, it isn't always easy to reach out and talk to a therapist. In-person and online counseling is available for your convenience.

Michael Mason, PsyD
Michael places emphasis on connection, meaning, and purpose in life. He has a dry sense of humor, and can always find an upside in a situation. He, in addition, doesn't use psycho-lingo in everyday conversation and, therefore rarely uses it in therapy.
Michael, owner of Round Rock Square Hole, PLLC, is a Retired Veteran who began military service as an enlisted Coast Guard member and retired as an Army officer. He has deployed to Iraq, Afghanistan, and in support of Hurricane Katrina.
Michael is a Licensed Clinical Psychologist. He attended the University of South Alabama and Carlos Albizu University. He often uses Cognitive Therapy and Existential Therapy. He uses empirical methods, with an understanding of sample bias and its effect on results. You can learn more about him here.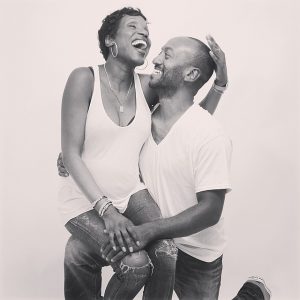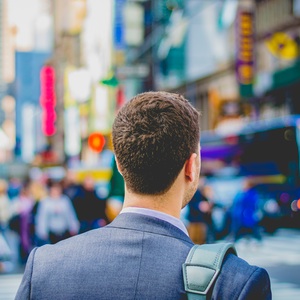 We do what we do because we know what it means to give, to serve, to sacrifice.
We want to be there for those who always put needs of family, friends, Battle Buddies, Shipmates, Wingmen, or other responsibilities above themselves.
Normal people engage in therapy (a.k.a. counseling) because they understand it's a tool. What carpenter says "I'm too much of a man, woman, or superhero to use a tool!" Is he/she the tool?"
Normal people use a hammer when the job calls for a hammer. Extraordinary people too often think they can do the job without one.
Guess what?
They can! But can you imagine what they're fist will look like when they finish?