Services
Dissatisfied with progress you're currently making on your own and ready to try something different?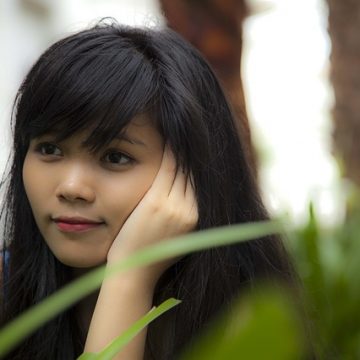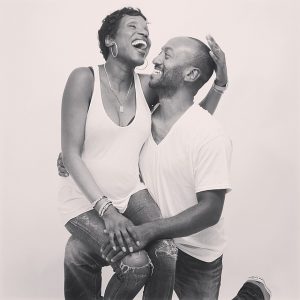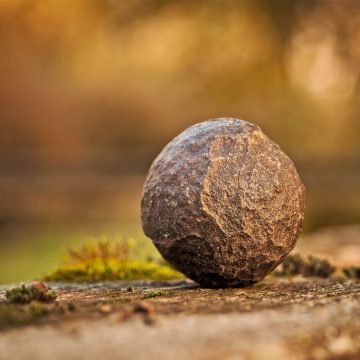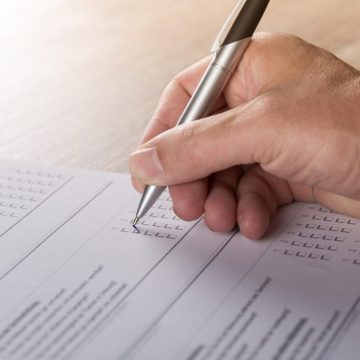 Personal Therapy
It's unsettling when you always feel well-equipped to handle anything that pops up, but this time you're not sure what to do. What you've tried thus far yielded limited results. Insecurity in this particular area starts to creep in, and that's not an emotion you're used to. Now it's time to try something different.
Consultation and Psychological Assessment
Do you need clarification of a diagnosis, clinical recommendations or an evaluation for overseas employment? We offer psychological evaluations for education, doctors, and even to satisfy your curiosity. Click below to find out more about what we offer.