Fees and Payment
RRSH is private-pay (a.k.a self-pay)
Free 15-minute phone consultation
$150 – $200 per 45-minute session

Sometimes it takes 60 minutes for the first session. It's OK. We just charge the regular fee. If you have a lot to talk about, just let the scheduler know that you'd like to schedule 90 minutes instead.
Dr. Mason has 2 low-low-low $$ time slots for those who need it. Don't tell him I told you about it. He hardly ever looks at this website. 🙂

No show and late cancellation fee is the same as your session fee.
$400 per 45 minutes for court cases and judicial proceedings.
$400 per 60 minutes of basic psychological assessment.
Please call about comprehensive psychological assessment costs.
We take checks and credit cards.
Self-Pay? Yep
We are pleased to provide the flexibility, confidentiality, and convenience of self-pay. We try our best to remove all obstacles to our services. For some people it takes years and years before they call a behavioral health provider. After waiting so long, the last thing they should worry about is whether Round Rock Square Hole, PLLC takes their insurance.
If you'd like, you can self-pay then request reimbursement from your insurance company. Your insurance will want a copy of a Superbill. That will have a copy of your diagnoses, dates of service, and Dr. Mason's information, etc.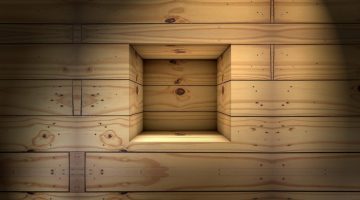 Insurance? Nope
We do not take insurance and we are not Out-of-Network. For some this may be a benefit, and for other's it may be an inconvenience. There are pros and cons to each type of payment.
A major benefit of finding an in-network insurance provider is that the insurance company shares the cost.
A major drawback to insurance is that those skilled therapists who have been on your insurance panel the longest usually have a full case load and the wait to see them may be 2-4 months.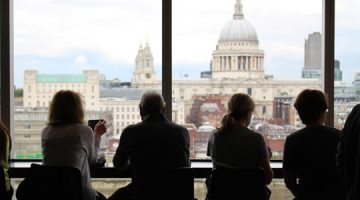 Pros and Cons of Self-Pay
Your treatment objectives, goals and treatment length are not determined by a diagnosis.
Related to that, did you know people are often diagnosed with mental disorders they don't actually have? The reason is that therapists are compelled to assist you within the limits defined by your insurance company. We, however, don't need to define your concerns within a "billable diagnosis."
We do not share the content of counseling sessions with a 3rd party. Your sessions are confidential. We keep them that way. That isn't to say that those counselors who take insurance don't also abide by HIPAA regulations. They do. I'll tell you what … I'll write a blog post about the differences later. (Limits to confidentiality are discussed in the 1st session, or in the free consultation if you'd like).
You don't have to worry about the hard feelings or resentment that enters the therapy room when your insurance hasn't paid in the last 6 months!
Hence, no pesky payment reminders in the mail.